Thank you so much for buying Playdate.
Looking for a copy of the manual that came in the box with your Playdate device? Here it is!
To get started, press Lock — it's on top!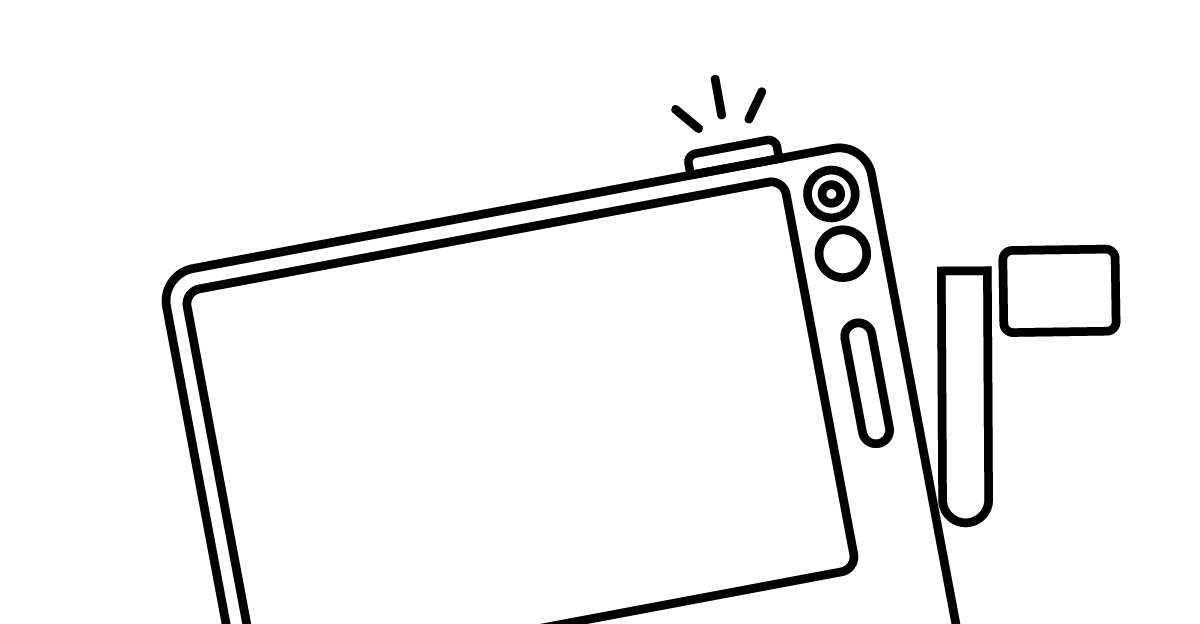 (If nothing happens, first charge your Playdate with the included USB cable.)
Tips
To use the crank, pull it out from the bottom, then flip it all the way up. Easy.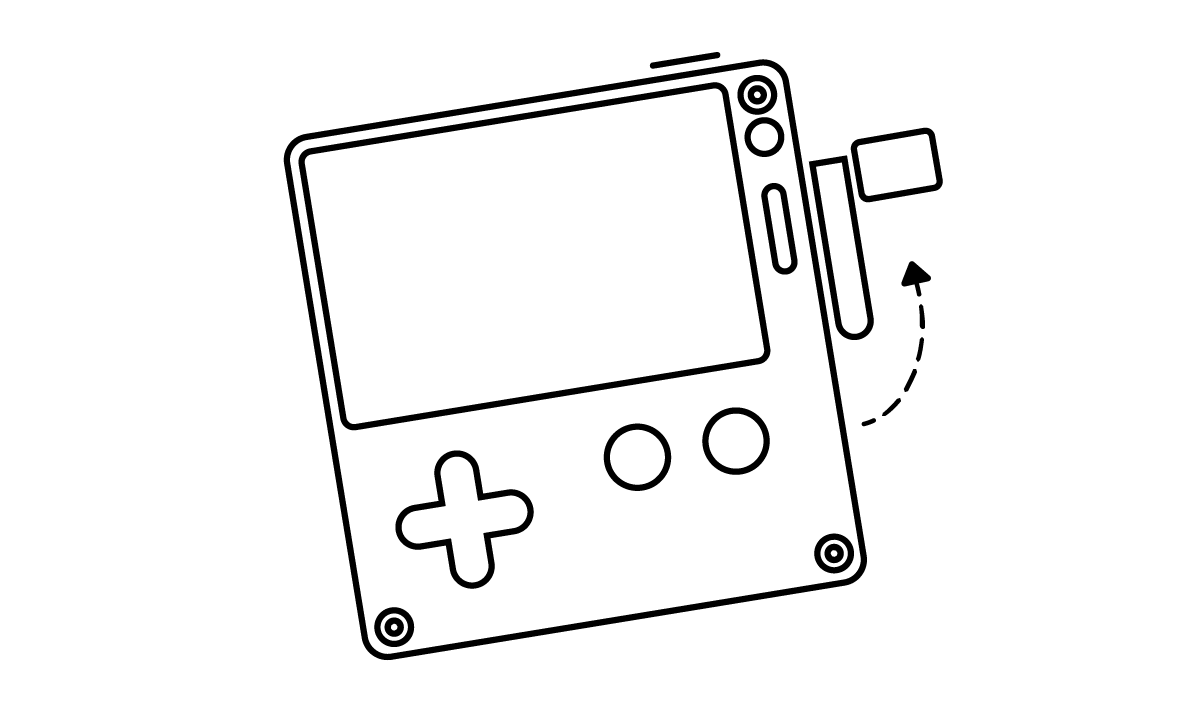 Press the menu button ⊙ to pause a game, access options, or return home.
Hold menu while pressing left/right on the d-pad to quickly adjust the volume.
Make your own games! Visit play.date/dev to learn how.
Sleep Mode
Press the Lock button on top to pause your game, and put Playdate to sleep.
Your Playdate will show a clock while sleeping. The screen uses very little power during sleep mode, don't worry!
You can customize what Playdate shows while locked in Settings.