If you want to transfer your game data to another device or want to have a saved copy of your data, you'll need to create a backup.
Plug your Playdate device into your computer.
Using your Playdate, navigate to Settings > System > Reboot to Data Disk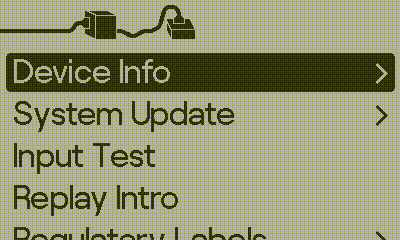 Make a copy of the Data folder, which contains all of your game progress/saves.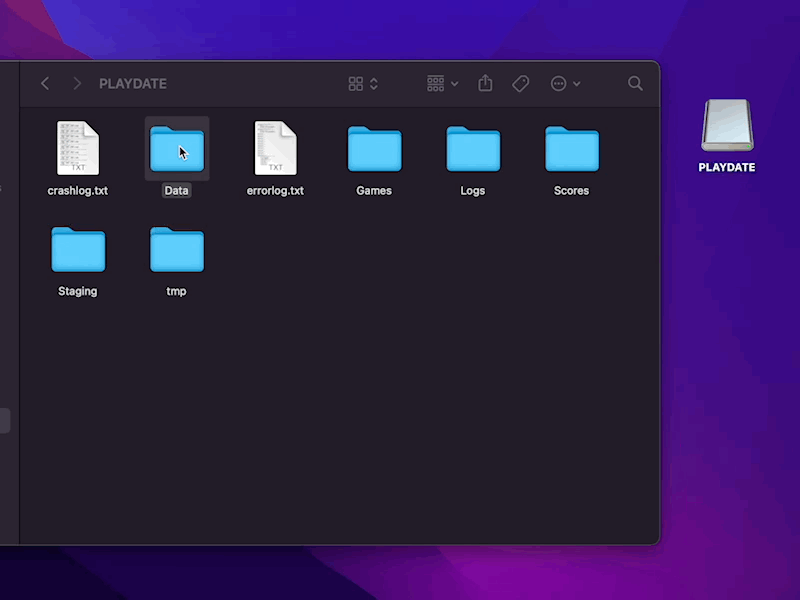 To exit Data Disk mode, eject your Playdate from your computer and press A on the Playdate device to return to the settings menu.
You can transfer your Data folder to a new Playdate by copying the Data folder contents into the new device while it's booted into Data Disk mode.